We support the Federal Reserve's roles in:
Monetary policy, including reporting on local and state-wide economic conditions
Bank supervision and regulation of Nebraska financial institutions
Financial services including work for the U.S. Treasury
We work to understand the region's economy and serve as a resource to Nebraska businesses and communities. Our staff: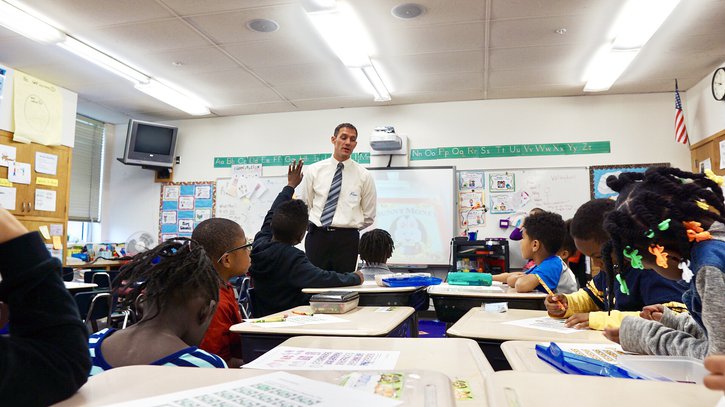 Support community economic growth among low and moderate income and disadvantaged communities through research, resources and relationships with with economic developers and small business owners.
Promote a safe, stable and competitive banking system through the supervision and regulation of financial institutions while also providing proactive outreach to state member banks and bank holding companies.
Host Economic Forums and speak to groups across the state to provide insights on the regional and national economy.
Meet with community and business leaders to learn about local economic conditions and gather diverse perspectives on the economy.
Provide high-quality operational and support services to the U.S. Treasury.
Download our PDFOmaha Branch fact sheet.
Omaha Branch Board of Directors
Each Branch of the Federal Reserve Bank of Kansas City has its own seven-member Board of Directors. The Federal Reserve Bank of Kansas City appoints four of these directors, while the Board of Governors in Washington, D.C. appoints the other three directors. Branch directors serve three-year terms and provide Omaha Branch Executive Nate Kauffman with insight on regional economic conditions as well as advice and counsel.
Current Omaha Branch Board of Directors
L. Javier Fernandez, Chair of the Branch Board
President and Chief Executive Officer, Omaha Public Power District, Omaha, Nebraska
Zac Karpf
President, Platte Valley Bank, Scottsbluff, Nebraska
Clark Lauritzen
Chairman and President, First National Bank of Omaha, Omaha, Nebraska
Joanne Li
Chancellor, University of Nebraska at Omaha, Omaha, Nebraska
Susan L. Martin
President and Secretary-Treasurer, Nebraska State AFL-CIO, Lincoln, Nebraska
Dwayne W. Sieck
Managing Principal, Farnam Street Real Estate Capital, Omaha, Nebraska
Carmen Tapio
Owner, President and CEO, North End Teleservices, LLC Omaha, Nebraska
Omaha Branch Contacts
Omaha Branch Executive
Nate Kauffman, Senior Vice President and Economist
Public Affairs, Government and Media Relations and Speech Requests
Erin Redemske, Director of Public Affairs