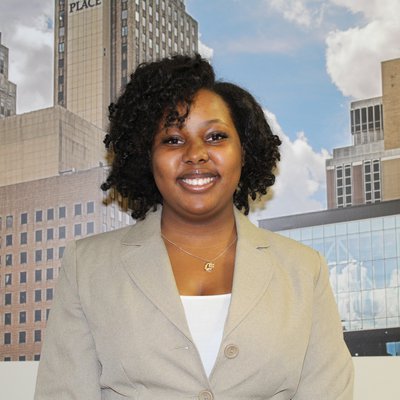 Khalia Tillis
Crooked Oak High School
Russia's invasion of Ukraine, which began in February 2022, has caused broad disruptions in global commodity markets. Kansas...
Owners who leased natural gas rights in the mid-2000s expected large payments and so borrowed thousands of dollars.
The recent lockdown in China is expected to exacerbate disruptions in the global supply chain. Using high-frequency data, I...