FOR IMMEDIATE RELEASE
May 5, 2021
KANSAS CITY, MISSOURI – The Federal Reserve Bank of Kansas City announces that Teesha Miller has joined the Bank as assistant vice president and community affairs officer (CAO). In this role, Miller will lead the Tenth District's Community Development Division, which identifies and works to address pressing community and economic development challenges faced by low- to moderate-income (LMI) communities and small businesses. Miller will also manage the Bank's Community Development Advisory Council, which includes business leaders, educators, financial institutions and nonprofit leaders who serve LMI communities.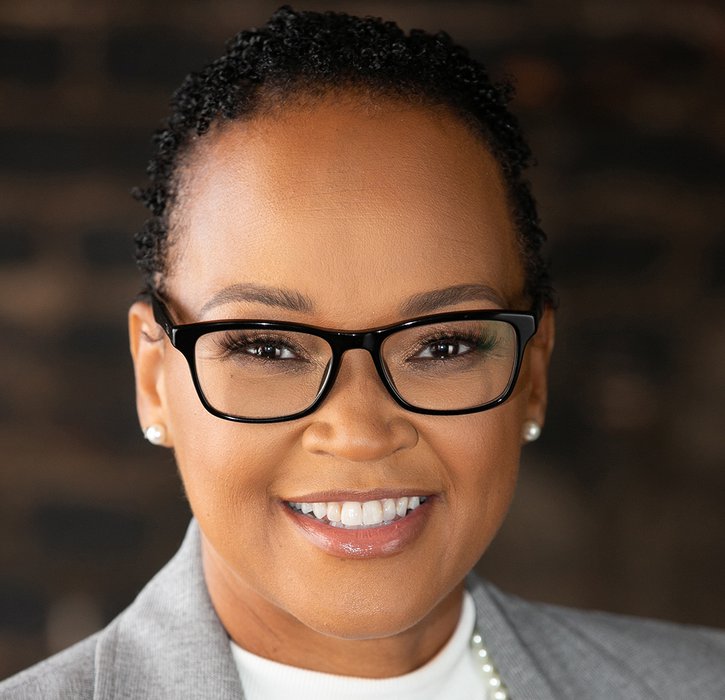 Miller joins the Bank with more than 20 years of experience developing outcomes-based programs for underserved and underrepresented populations. She most recently served as the Executive Director of Youth Ambassadors, Inc., a Kansas City workforce and life skills development nonprofit that prepares underserved youth and young adults for careers and life.
Prior to joining Youth Ambassadors, Miller held leadership positions in both the public and private sectors including Jackson County, Children's Mercy Hospital and St. Luke's Health System.
Miller holds bachelor's and master's degrees from Park University. She serves on the community advisory board at the Cleaver YMCA, is the project director for Move More, Get More, a National Institute of Health clinical research trial, and is a member of the Eta Zeta Zeta Chapter of Zeta Phi Beta Sorority, Incorporated. Miller is also a faculty member with the Vermont Oxford Network.
As the regional headquarters of the nation's central bank, the Kansas City Fed and its branch offices in Denver, Oklahoma City and Omaha serve the seven states of the Tenth Federal Reserve District: Colorado, Kansas, Nebraska, Oklahoma, Wyoming, northern New Mexico and western Missouri.