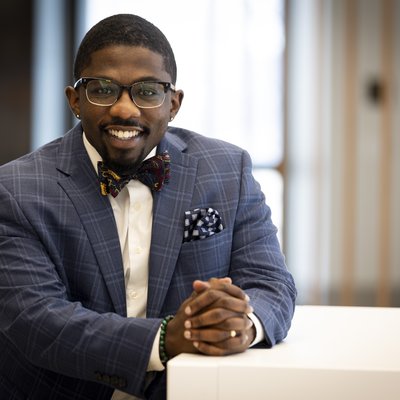 Drake Hall
Specialist, Community Engagement and Inclusion Division
Kansas City
Hosted by the Kansas City and Dallas Federal Reserve Banks, this year's eighth annual conference was themed "Reshuffling the...
The tenth president in the Kansas City Fed's history has banking roots back home in Papillion, Nebraska.
Schmid joins the Kansas City Fed August 21, 2023, with more than 40 years of regulatory and banking experience.