PDFSymposium Agenda | PDFPresenter and Panelist Biographies
Ag Symposium Snapshots | Russia and Ukraine Conflict's Impact on Commodity Markets
Voices of Ag Symposium - Videos
Farm Labor
This session examines the outlook for farm labor in the years ahead and how agricultural workforce developments might affect future challenges and opportunities related to agricultural production.
Labor in the Ag Supply Chain
This session discusses the outlook for labor among businesses connected to agricultural production and the significance of labor in maintaining efficient supply chains.
Keynote Address
Esther L. George | President and Chief Executive Officer
The Role of Policy
In this session, speakers discussed how policies related to labor are affecting the hiring and investment decisions of farm businesses and those in the ag supply chain.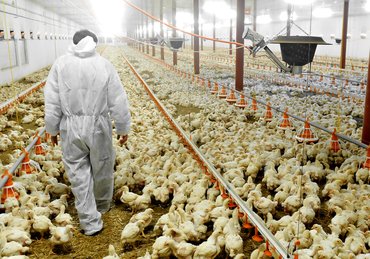 Labor and Structural Change
In this session, speakers explore how developments associated with labor and employment in agriculture might affect the structure of the agricultural sector and related businesses in the years ahead.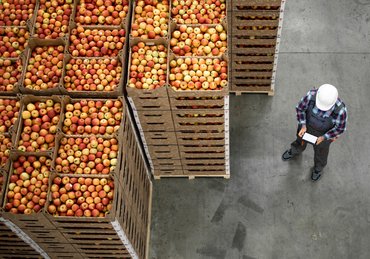 Closing Remarks
External LinkNate Kauffman | Vice President, Economist and Omaha Branch Executive, Federal Reserve Bank of Kansas City