The right of citizens of the United States to vote shall not be denied or abridged by the United States or by any State on account of sex.
-19th Amendment to the U.S. Constitution 

Our words, actions, and culture promote a workplace of inclusion and belonging where all employees have the same opportunity to contribute and succeed.
-Federal Reserve Bank of Kansas City Diversity and Inclusion Statement 
Banking on Her: The History of Women at the Kansas City Fed
Through struggle and protest, determination and might, the supporters for voting equal rights witnessed the fruit of their labor with ratification of the 19th Amendment on August 18th, 1920. Since then, this nation has experienced a momentous transformation in the life and careers of all its citizens. Here at the Federal Reserve Bank of Kansas City, the work of its female employees help the Bank fulfill its mission of working in the public's interest by supporting economic and financial stability. Without these capable individuals, the Bank itself would not be able to continue to innovate and grow as it serves its diverse seven-state district.
In memory of the ratification of the 19th Amendment and its impact on the nation, we celebrate the history of women who serve or have served in the 10th District over the Last 100 Years. PDFTo learn more about the history of women at the Kansas City Fed.
External LinkTo access the Banking on Her exhibit activity.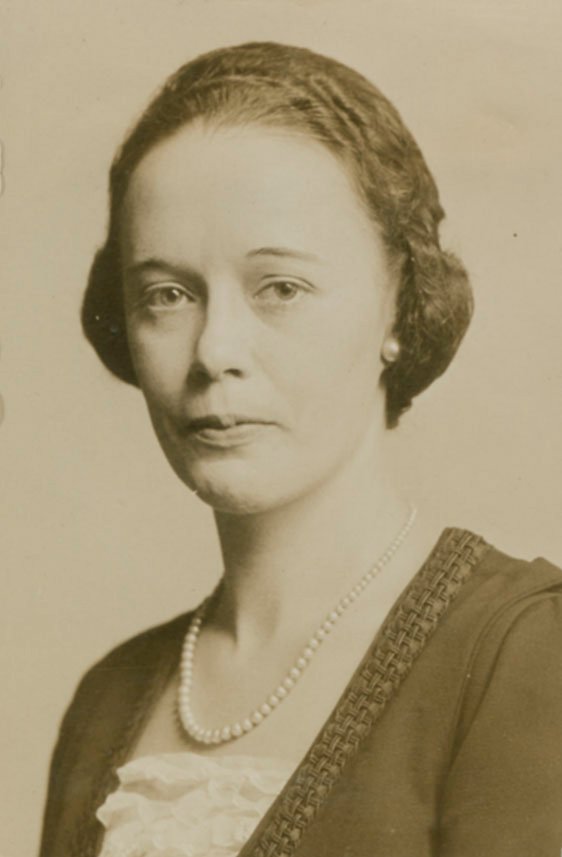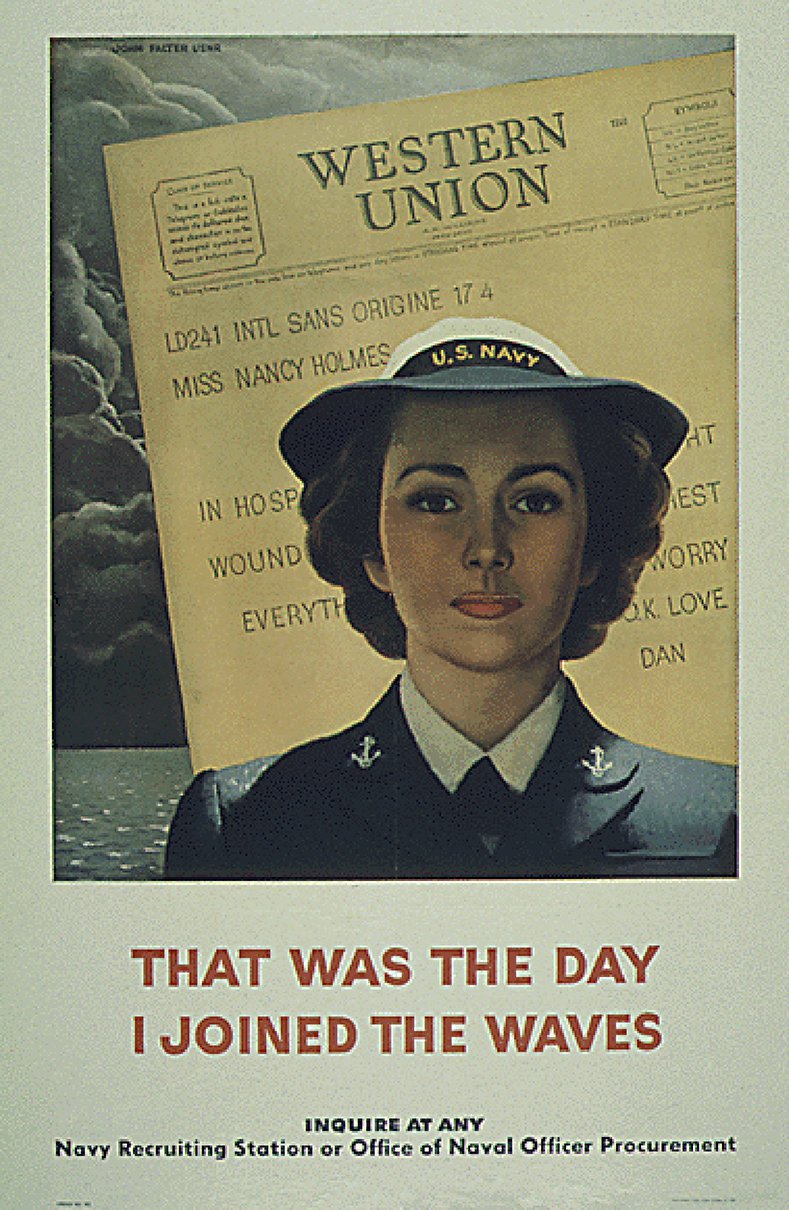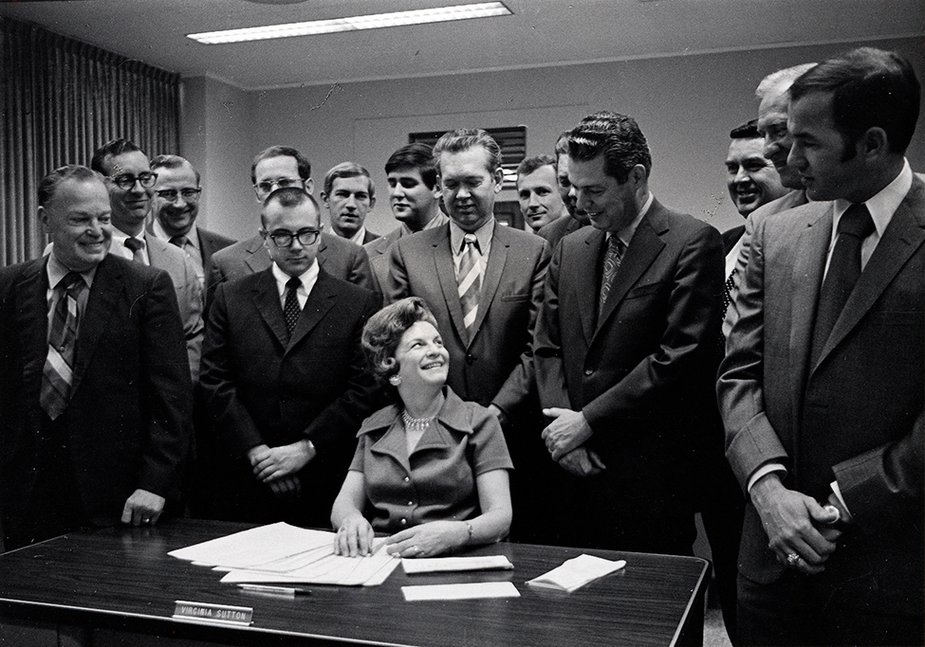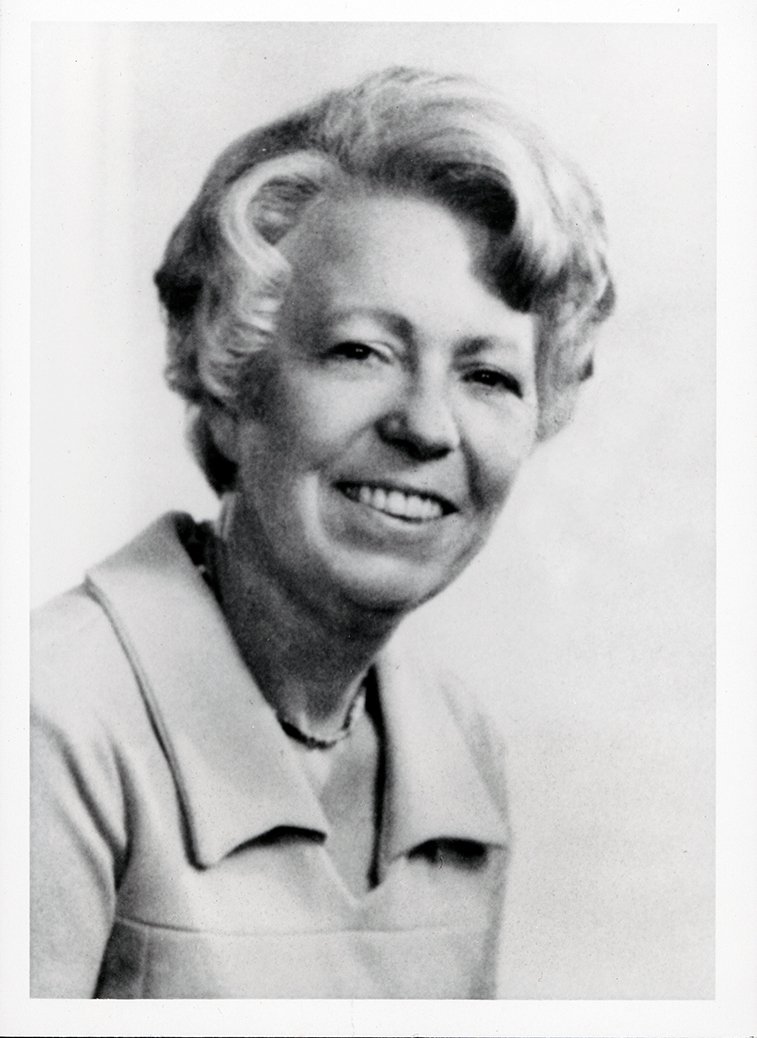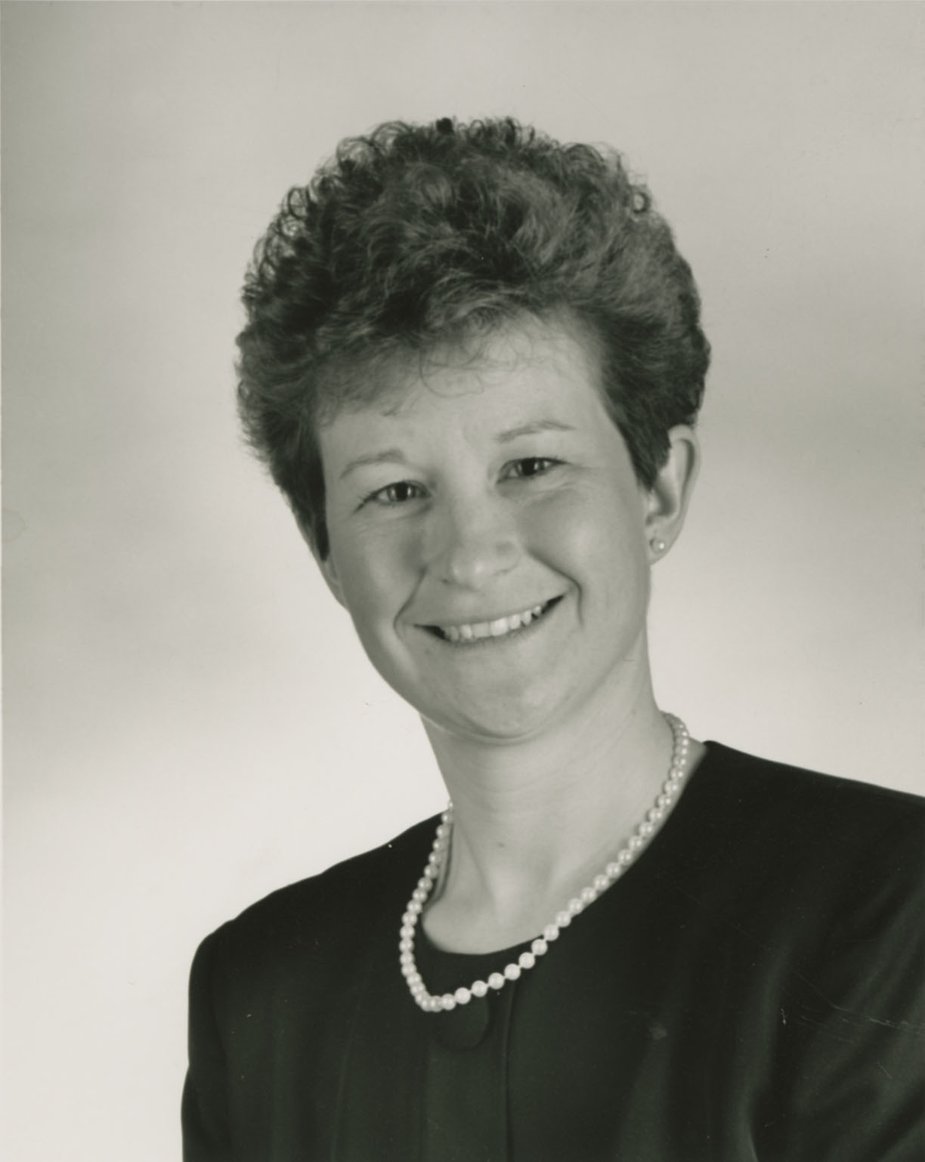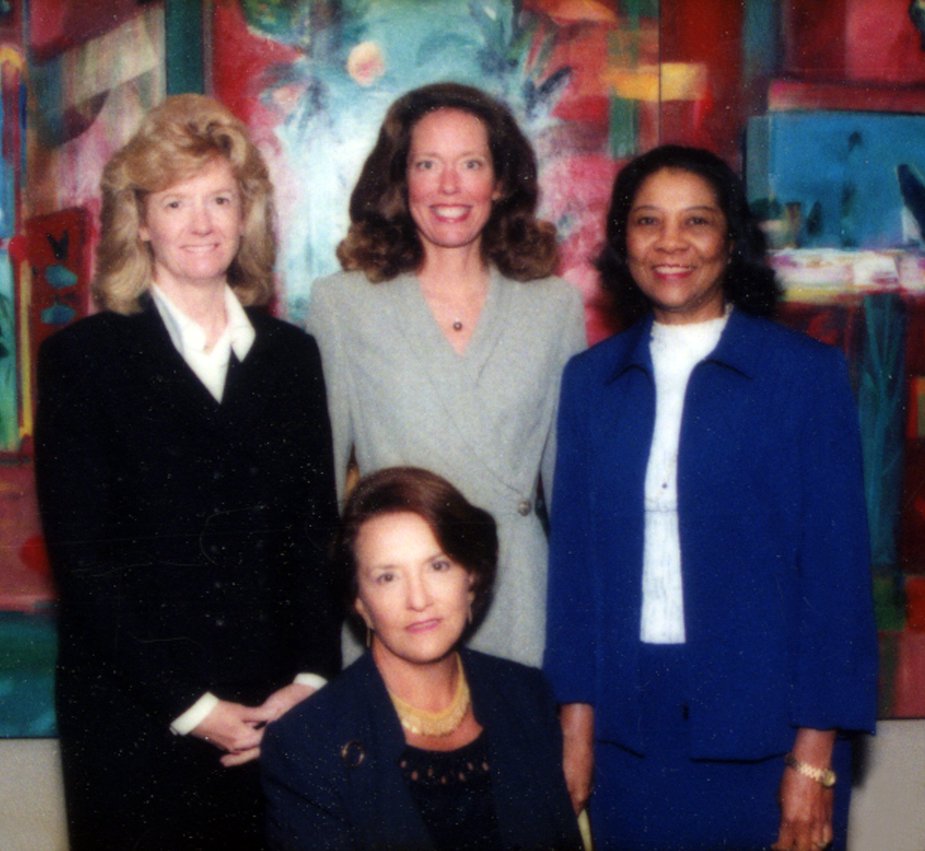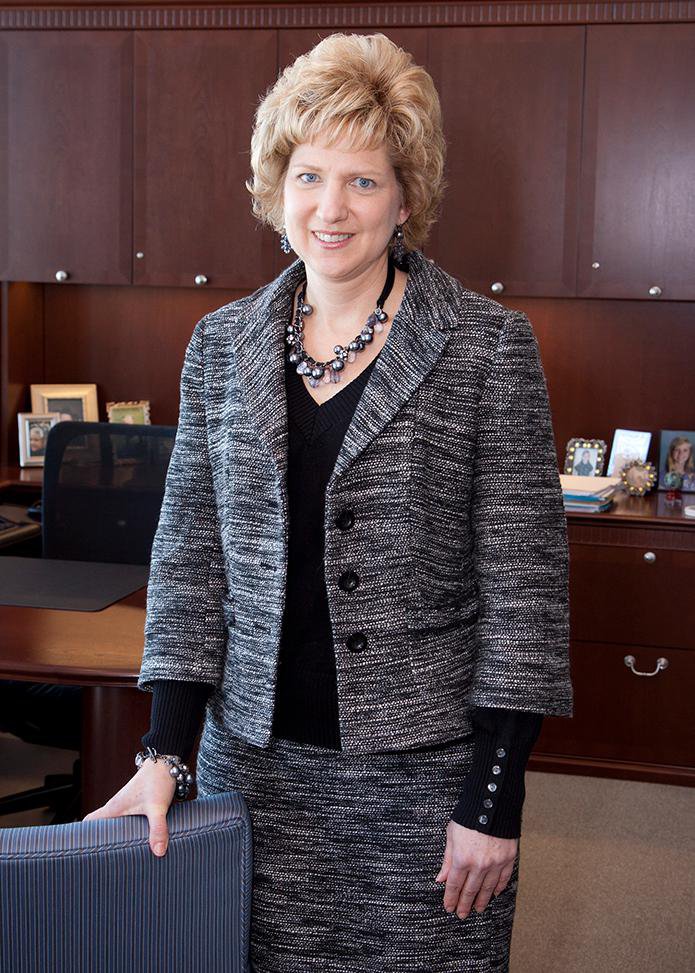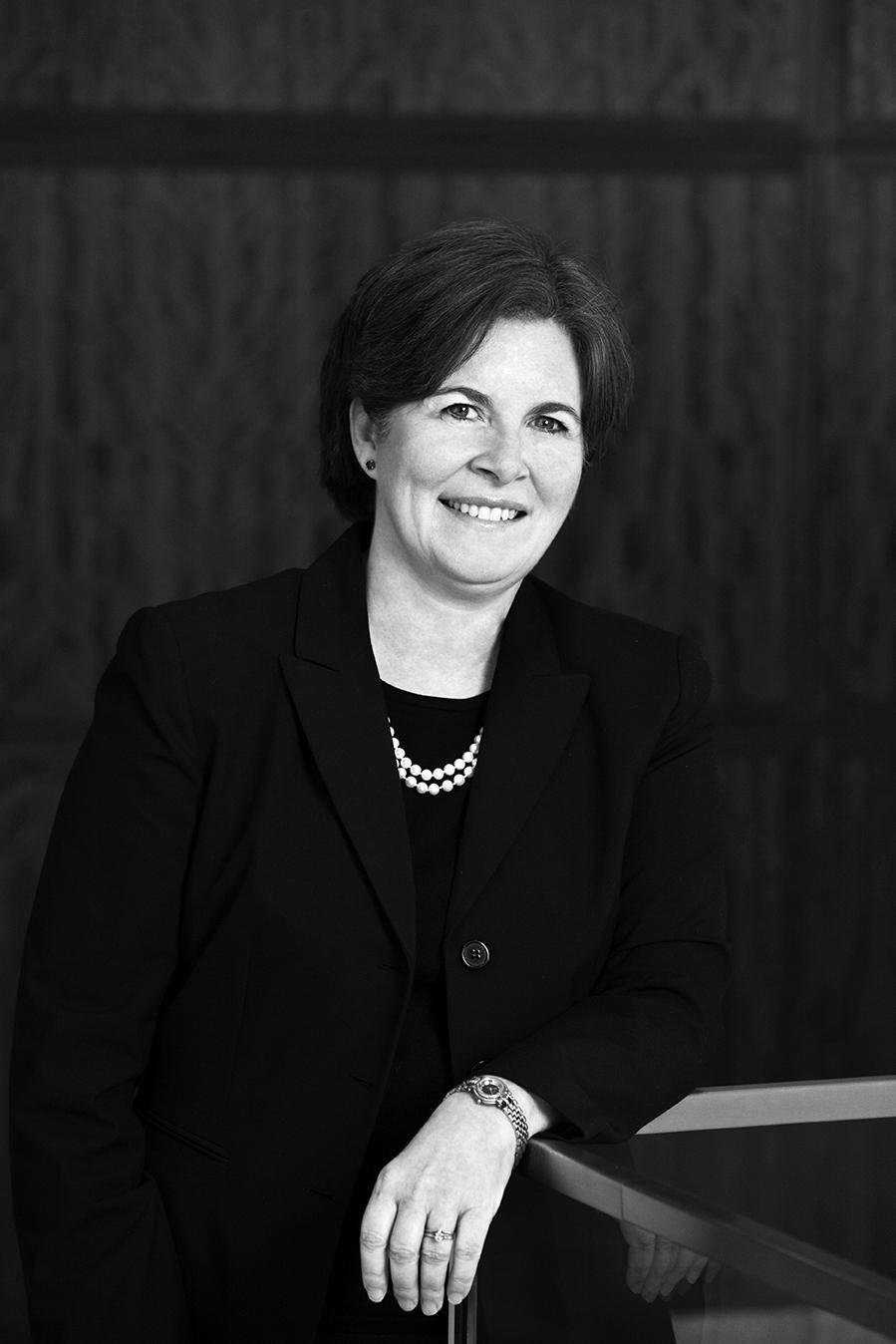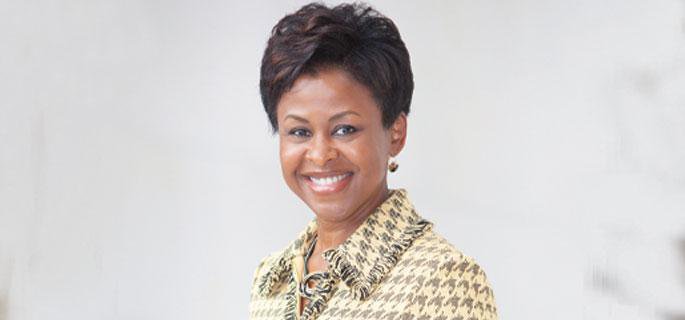 Follow this tutorial to learn how to make a sunflower pin to celebrate the 100th anniversary of the 19th Amendment.