Like many business leaders and consumers, Paul Maass has noted how the term "supply chain" has moved to the forefront of economic conversations and research.
However, his insight on the topic is keener and more hands-on than most observers. Maass is the chief executive officer of Scoular, an Omaha-based company with deep involvement in supply chain business lines for 129 years. Scoular provides a wide range of services in the grain, feed, food ingredient, and biofuel industries, including storage, processing, transportation, and logistics. The company has $6 billion in annual sales and operates globally through 100 offices and facilities.
"We're growing fast, providing safe and reliable supply chain solutions for our customers around the world," Maass said, noting that Scoular is among the largest U.S. shippers of containers bound for foreign markets.
While economic disruptions from the COVID-19 pandemic have touched most industries, they have also increased public awareness of how supply chains work.
"Never before has there been as much focus and reporting on supply chain issues," Maass said. "It's really a unique and dynamic time."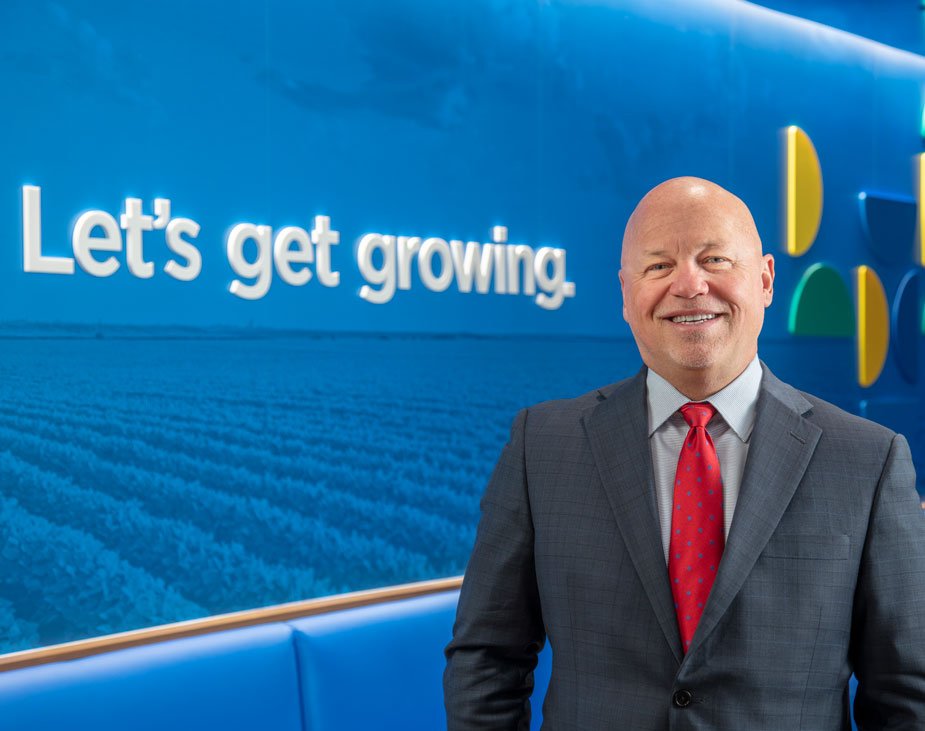 Before joining Scoular five years ago, Maass had 27 years of leadership experience with ConAgra, including serving as president of the Commercial Foods and Private Brands segments of ConAgra Foods (now known as Conagra Brands).
That background and his current role at Scoular will be assets during his service on the Omaha Branch Board of Directors.
"There are some really highly respected leaders from a number of different professions, so I'm excited about learning a lot, and I know that I can bring insights as well," Maass said. "Some of those insights from what we're seeing firsthand—in the trucking industry, the rail side of things, as well as the container side—can be valuable in terms of connecting what's happening on the front lines today with what's showing up in the economic data."
Maass is an alumnus of Iowa State University with a degree in Agricultural Business. Among several civic roles, he serves on the board of the Omaha Chamber of Commerce. In that role, he interacted with the Omaha Branch as part of a chamber group of CEOs providing feedback on economic topics that included agriculture and the impact of the pandemic. He said those opportunities to share insight were instrumental in his decision to become a Reserve Bank director.
"At Scoular, we play a role in the marketplace, and we have a lot of different connections across agriculture and across the supply chain," Maass said. "I grew up on a farm, and the company I lead is deeply involved in agriculture. So, I'm really in a position to bring some unique and informative perspectives that I hope will be valuable and helpful to the Federal Reserve System."
Learn more about Mr. Maass here.