Denver Money Museum
The Denver Branch of the Federal Reserve Bank of Kansas City's Money Museum is closed until further notice. Check out our online exhibitions to learn more about the Federal Reserve and the history of coin and currency around the world.
The Denver Money Museum is temporarily closed.
Hours: Closed
Location: Denver Branch of the Federal Reserve Bank of Kansas City
1020 16th Street Denver, CO 80202 (Entrance on Curtis Street)
External LinkGet Directions - Map
A free, self-guided experience
Parking
The Money Museum is located next to the 16th Street Mall in downtown Denver. Metered street parking is located near the entrance on Curtis Street, or public garages can be found nearby on 16th and Champa Street.
Questions
Contact the Money Museum staff at 816-881-2683 or email: DVMoneyMuseum@kc.frb.org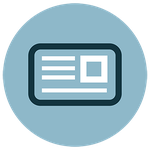 Required for guests 18+. U.S. residents- state issued ID or passport. International guests- a valid passport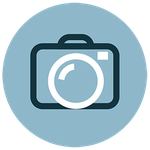 We love to see guests taking photos in our museum! But please...no photos of our security equipment or personnel.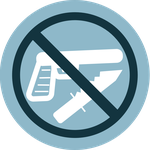 Weapons, including pocketknives and pepper spray, and Federally illegal substances are not allowed in the museum.
Explore the history, culture, and landscapes of countries around the world through their currency.
Explore the history and legacy of the first Black owned and operated banks in America.
Explore this virtual version of the Triple Play exhibit and learn about the history and legacy of Negro Leagues Baseball.
–

, CST
Zoom Webinar
This webinar will address how traditional credit scores can be a barrier to affordable credit access and explore alternative options to assess creditworthiness.
–

, CST
Presentations on eight new and existing community and economic development proposals from across Oklahoma will be shared.