Denver Money Museum
The Denver Branch of the Federal Reserve Bank of Kansas City's Money Museum is currently closed till 2024 for visitors and tours during construction. Check out our online exhibitions to learn more about the Federal Reserve and the history of coin and currency around the world.
The Denver Money Museum is temporarily closed.
Hours: Closed
Location: Denver Branch of the Federal Reserve Bank of Kansas City
1020 16th Street Denver, CO 80202 (Entrance on Curtis Street)
External LinkGet Directions - Map
A free, self-guided experience
Parking
The Money Museum is located next to the 16th Street Mall in downtown Denver. Metered street parking is located near the entrance on Curtis Street, or public garages can be found nearby on 16th and Champa Street.
Accessible for all guests
We strive to offer the best experience for all our guests. View the Money Museum Accessibility Guide to view information about parking, entrance, screening, etc. For questions about any of our accessibility services, contact us at 816-881-2683 or DVMoneyMuseum@kc.frb.org
Questions
Contact the Money Museum staff at 816-881-2683 or email: DVMoneyMuseum@kc.frb.org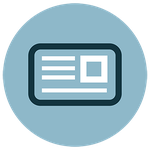 Required for guests 18+. U.S. residents- state issued ID or passport. International guests- a valid passport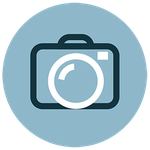 We love to see guests taking photos in our museum! But please...no photos of our security equipment or personnel.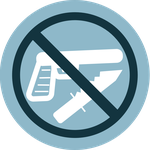 Weapons, including pocketknives and pepper spray, and Federally illegal substances are not allowed in the museum.
Explore the history, culture, and landscapes of countries around the world through their currency.
Explore the history and legacy of the first Black owned and operated banks in America.
In memory of the ratification of the 19th Amendment, we celebrate the history of women who have served in the 10th District.
Holiday Economics for Kids