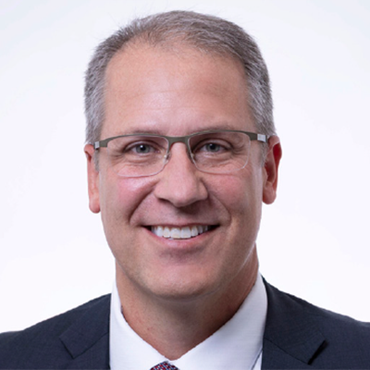 The Federal Reserve Bank of Kansas City announced that Senior Vice President Todd Aadland has formally assumed division head responsibility for the Treasury Services Division (TSD). Also, as the Bank's Treasury director, Aadland plays a key coordinating role within the Federal Reserve System and in support of the U.S. Department of the Treasury's Bureau of the Fiscal Service. In this role, Aadland serves on the Bank's Management Committee.
Aadland began his career at the Federal Reserve Bank of Chicago in 1995. Among his assignments there, he led the business strategy, development, and management of the Federal Reserve Banks' FedLine access solutions, used by more than 10,000 U.S. financial institutions. He joined the Kansas City Fed in 2018 as senior vice president in the Treasury Services Division. He had been interim division head since June 2021.
Aadland succeeds Executive Vice President Dawn Morhaus, who is retiring after 35 years of service.
Morhaus has led several Bank divisions and many major technology programs. Morhaus was appointed assistant vice president of Retail Payments Support in 1997 and was promoted to vice president of Corporate Services in 2000. In 2004, she was named vice president of Treasury Services and in 2008 she assumed additional responsibility for Application Delivery Services in the Bank's Information Technology Division. In 2011, Morhaus was promoted to senior vice president of Treasury Services. She was promoted to executive vice president in 2017.