KANSAS CITY, MISSOURI – The brief historical account explores the efforts to establish the first African American banks in the United States. 
"For the first African American banks, it was not only about serving as a source of credit for businesses and consumers, but also about providing training opportunities and jobs for African Americans, supporting economic development and, importantly, pride," said Federal Reserve Bank of Kansas City President and CEO Esther George. "This book offers historical perspective on the role of – and the implications of the absence of – minority-owned depository institutions."
Efforts to establish African American banks began before the Civil War. Let Us Put Our Money Together details the nation's first black bankers in the 1800s, their challenges, innovation and resilience. Three banks are prominently featured, the True Reformers Bank (Virginia), Capital Savings Bank (Washington, D.C.) and the Alabama Penny Savings Bank (Alabama).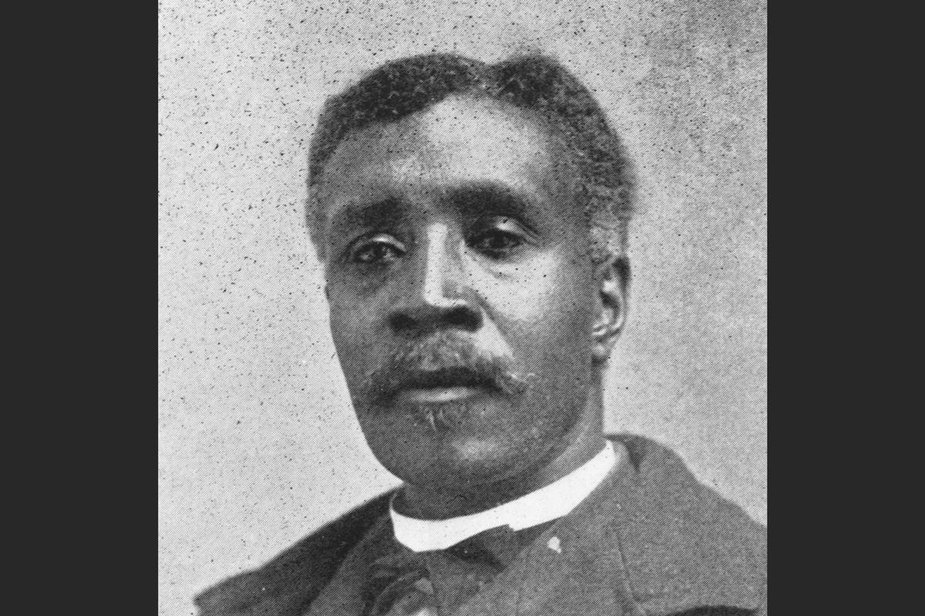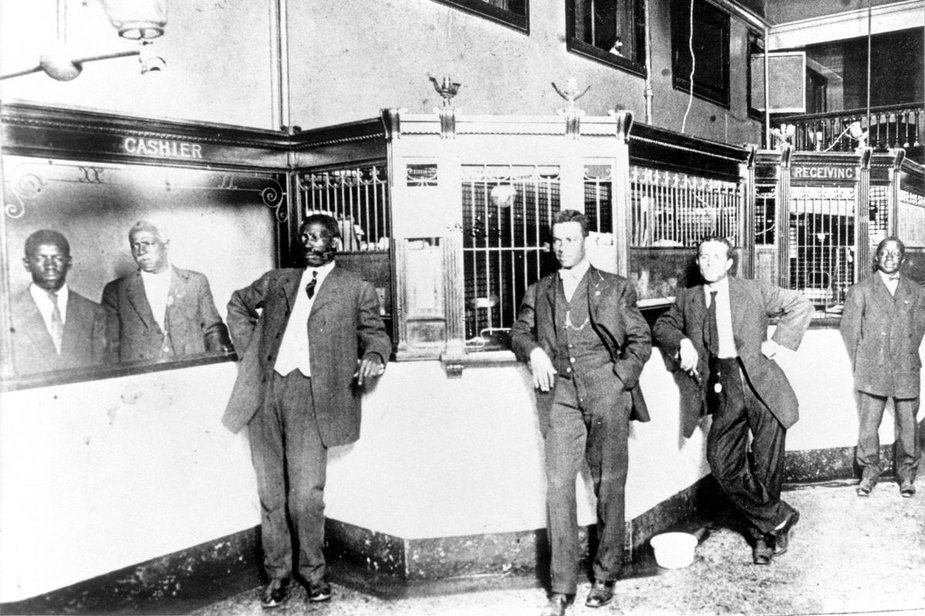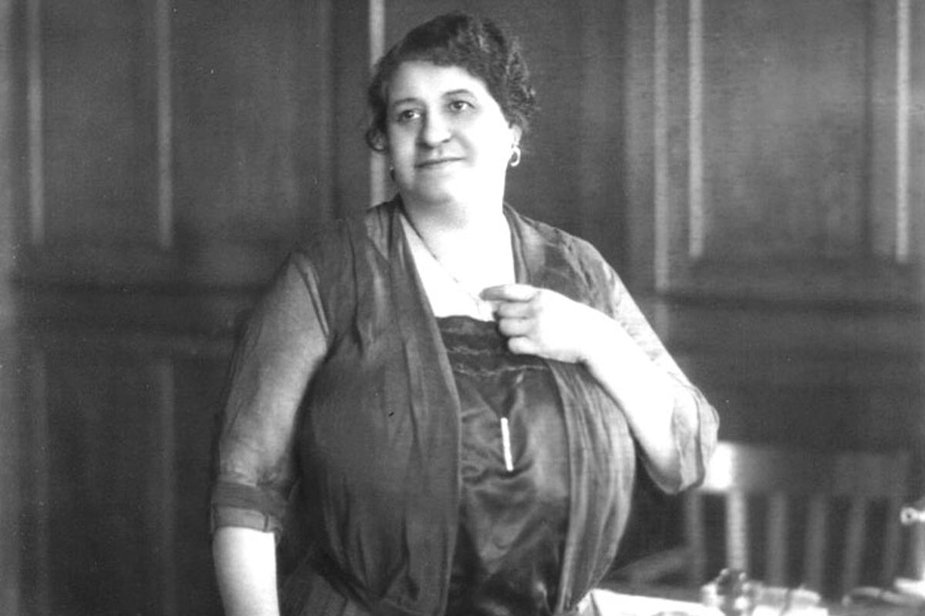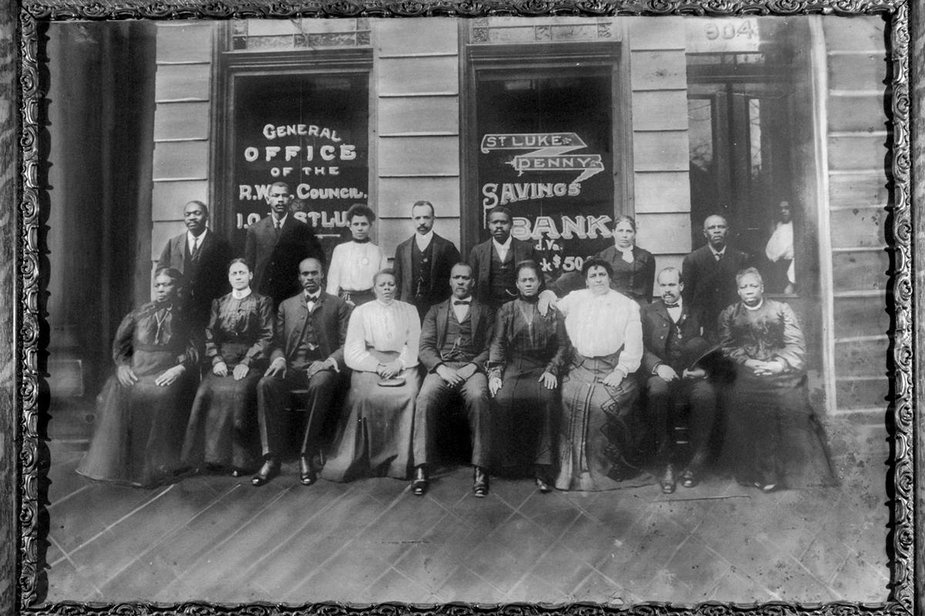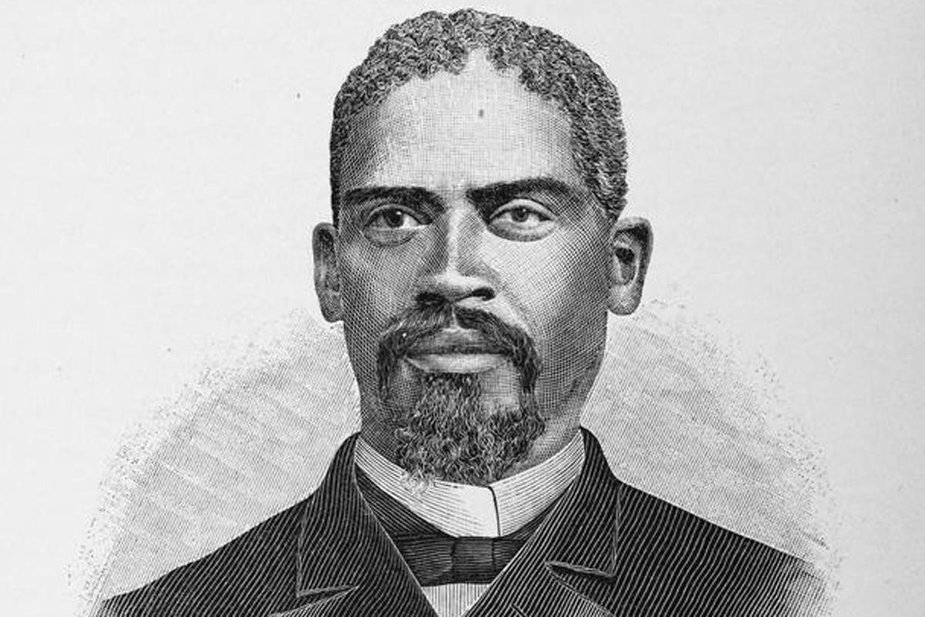 The book's title is inspired by Maggie Lena Walker, the first black female bank president in the U.S., who said, "Let us put our moneys together. Let us use our moneys; let us put our moneys out at usury among ourselves and reap the benefit ourselves. Let us have a bank that will take the nickels and turn them into dollars."

While the book focuses on the history of African American-owned banks, the current number of minority-owned banks in the U.S. have declined. According to FDIC data, over the past 17 years, black-owned banks have declined more than 50 percent, the largest drop among minority depository institutions.

The book is intended to be a resource for educators, historians, financial journalists, banks and more. A complimentary hardcopy can be ordered via the Kansas City Fed website at kansascityfed.org/letusputourmoneytogether. The book summary and a free e-book is also available online.

Let Us Put Our Money Together is the latest installment in the Kansas City Fed's Centennial Series, short books that explore a number of important themes in Federal Reserve history, banking and economic policy.

As the regional headquarters of the nation's central bank, the Kansas City Fed and its branch offices in Denver, Oklahoma City and Omaha serve the seven states of the Tenth District: Colorado, Kansas, Nebraska, Oklahoma, Wyoming, northern New Mexico and western Missouri.
# # #

Free copies are now available