Support organizations always have been important to local small businesses. The role of groups such as local chambers of commerce, micro-lenders and organizations that provide technical assistance has been magnified by the effect of the COVID-19 pandemic. While much of the news has focused on national stimulus through the CARES Act and U.S. Small Business Administration, many support organizations also are working to help owners of small businesses weather the economic storm caused by the pandemic. This article shares some of the many initiatives that small business support organizations are using to help during the crisis.
Emergency local loan funds
Since the onset of COVID-19, many states, cities and local organizations rapidly have created new emergency loan funds. One of the first statewide emergency loan funds was launched by the Kansas Department of Commerce and deployed through External LinkNetWork Kansas. This $5 million loan fund was designed to support the Kansas hospitality industry. NetWork Kansas leveraged relationships developed through its E-Community program to help vet and underwrite emergency loans. NetWork Kansas was able to underwrite and fund more than 90% of the 340 loans in a five-day period. (Learn how they did it.)
External LinkAltCap, a Community Development Finance Institution (CDFI), also developed and launched an emergency loan fund for small and micro-businesses, this one focused on Kansas City, Missouri. I asked Ruben Alonzo, AltCap president, why they felt they had to move so fast to get funds to local businesses. "AltCap and our partner, the Kauffman Foundation, recognized early on that small businesses were going to be disproportionately impacted by the pandemic and the government response to the pandemic, including 'stay-at-home' orders," he said. "Given what we were hearing early on from our existing small business borrowers about how they were concerned about being able to access relief funding or financing from their bank or the SBA, we felt we needed to step up and give them a financial lifeline ASAP."
AltCap received more than $30 million in requests for emergency loan funds but had only $5 million on hand. Alonzo said, "We need additional funding support from philanthropy and access to loan capital from our banking community to meet the significant demand for the relief loan fund."
While NetWork Kansas and AltCap's loan funds are focused on one city or state, a unique fund launched in Colorado has taken a more targeted approach. Makisha Boothe, founder of External LinkSistahbiz Global Network, created a grant fund that targeted small businesses owned by African-American women. Eligible applicants were able to request $2,500 to help stay afloat during the crisis.
Boothe said this funding was important because "the experience that small businesses face today and their dire need to access capital are issues that black women entrepreneurs experienced daily prior to COVID-19." The emergency fund is designed to be a bridge for black women entrepreneurs who are waiting for or who may never be eligible for government relief funding. Boothe said, "The grants are $2,500 and less but they could be the reason some businesses don't shut their doors permanently."
While not at the scale of federal stimulus funds, these types of loan programs are a vital source of capital that may help many small businesses survive.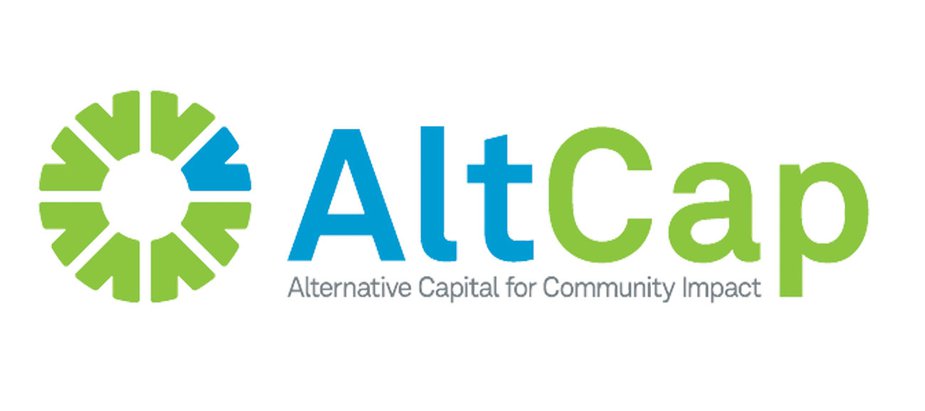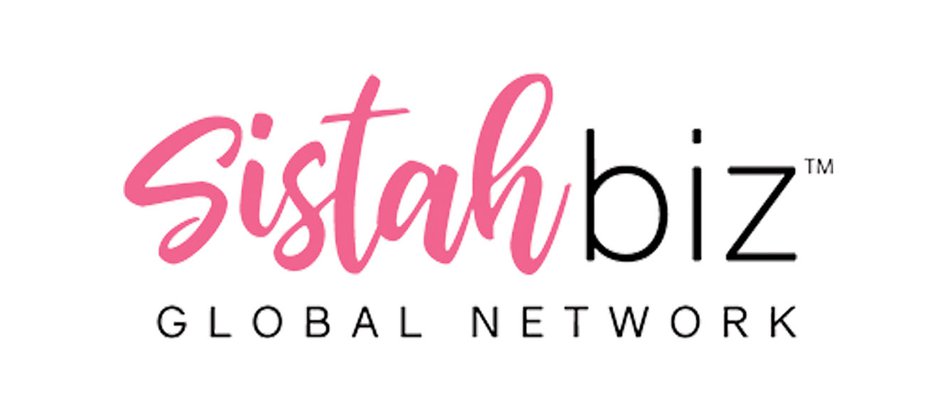 Helping pivot, providing support
While some support organizations focus on access to capital, others help owners of small businesses by helping them pivot toward new models through training and other key areas of support.
External LinkCO.STARTERS is a national entrepreneurship support organization that has assisted more than 12,000 small-business owners. It has created External LinkRoad to Recovery, a virtual program that small businesses and communities can use to help local small businesses survive and pivot.
"So many small business owners across the country are feeling overwhelmed, anxious, and alone," said Enoch Elwell, director of CO.STARTERS. "We built the Road to Recovery model to help cut through the debilitating flood of information and resources to find the clarity and confidence to take the first steps toward stability and recovery through these uncertain times."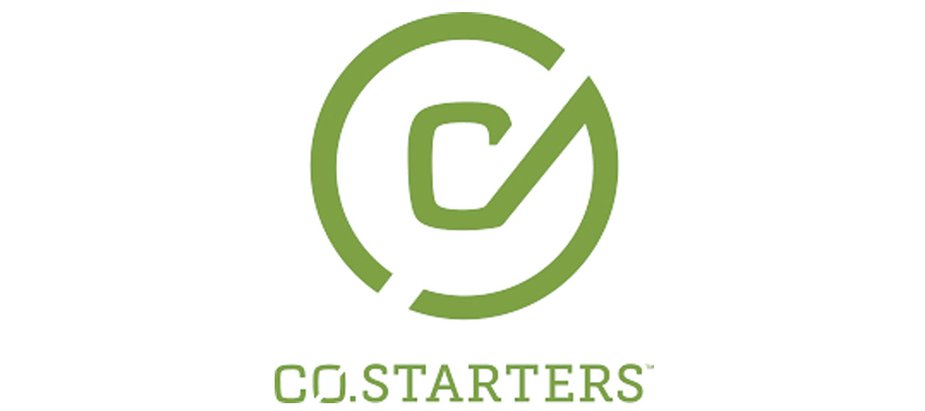 Tough times encourage collaboration
Organizations that support small business are collaborating more than ever to deal with the crisis. Many are sharing information with, advocating for, and providing technical assistance to local small business owners. One example is a new coalition of minority chambers of commerce and other organizations that serve Greater Kansas City's communities of color.
The coalition started a work group to share strategies and information on how to best serve Kansas City's diverse small business owners. The group is translating information about the stimulus funding for those who speak English as second language, providing assistance with funding applications and identifying the challenges and needs of the communities they serve.
Kim Randolph is executive director of the External LinkHeartland Black Chamber. I asked her about the importance of collaboration during this crisis. "We have learned we are better and more effective when we bring our communities together," Randolph said. "During this global pandemic more than ever, our collaborations have given us the opportunity to participate on the many committees and organizations that are formed but seem to exclude some of us. We have found that being inclusive with one another opens doors for all."
These are a few of the many loans, programs and small business support organizations that are assisting the nation's small businesses during the pandemic.
Support providers also need support
Support organizations were a critical source of small loans and education for small business owners before the pandemic, particularly in small rural communities and communities of color. While owners of small businesses need them now more than ever, many support providers now need support.
Chambers have shared that membership – both from the corporate and small-business sectors – has declined. Other nonprofit support providers have said that grant funding has shifted to other philanthropic targets. In addition, because of the various stay-at-home requirements, major fundraising events that provide a large percentage of many of their annual budgets have been canceled. Many of these organizations, like the small businesses they serve, are worried about having to close permanently. Their closures could create yet another challenge to our economic recovery. So while the nation is working hard to help small businesses weather the storm, we also must help those that help small businesses.