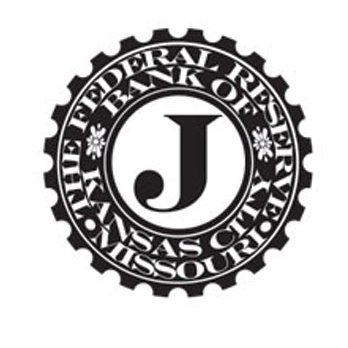 Frank Allen
Assistant Vice President
Consumer Affairs
Kansas City
Community banks continue to support local communities by actively lending to small businesses and participating in the...
While problem assets at community banks* remain at low levels, the volume of loans modified during the COVID-19 pandemic...
While net interest income has fallen to historic lows, earnings are comparable to pre-pandemic levels.