In April, the Federal Reserve Bank of Kansas City, SourceLink, the Edward Lowe Foundation, the Center for Rural Entrepreneurship and NetWork Kansas held the second Growing Entrepreneurial Communities summit. This summit, held at the KC Fed, brought together entrepreneurship-led economic development professionals from across the nation to discuss ways entrepreneurship can be used to develop local economies. This year's summit focused on geographic and demographic diversity. Sessions addressed building talent in small rural communities, building high-growth minority ecosystems, women in technology and youth entrepreneurship. Here are three takeaways from the summit:
Diversity Matters
Diversity in entrepreneurship is vital to creating healthy economies, empowering diverse populations and achieving high-quality economic development in economically distressed communities. Rodney Sampson, a national leader in building inclusive high-growth entrepreneurship ecosystems, stressed the importance of minorities having access and leadership roles at all levels of the entrepreneurship ecosystem. Elizabeth Isele, a global leader in senior entrepreneurship, shared why and how our nation's seniors can be a powerful economic force through entrepreneurship. Other sessions addressed entrepreneurship among women and youth and focused on ways to include these often left-out audiences in our entrepreneurship-led economic development strategies. 

Place Matters
Quality of life is an important economic development focus. Because of this, a focus on place-based economic development is vital. Each place has a unique identity, culture and history and each should be considered when developing an economic development strategy. Denisse Rodriguez, director of Colmena66 in Puerto Rico, shared how they are using entrepreneurship as a key redevelopment tool following the devastation caused by hurricanes. Brent Comstock, chief executive officer of BCom Solutions, discussed ways he is helping develop the small town of Auburn, Nebraska, through entrepreneurship and engagement with youth and young adults. Henry Rael discussed the historical development of Albuquerque, New Mexico, and how they are building an ecosystem to help bridge historical divides. 

Collaboration Matters
The biggest takeaway from the summit was the importance of collaboration. This was, by design, a consistent theme throughout the summit sessions. The summit itself provided opportunities for extensive engagement and the sharing of best practices during extended breaks and table-based conversations. More than 50 pages of notes from those conversations were compiled and shared with attendees and others interested in entrepreneurship-led economic development. In addition, multiple connections were made around shared interests to help foster greater growth and collaboration in the field. 


Pictures from the Event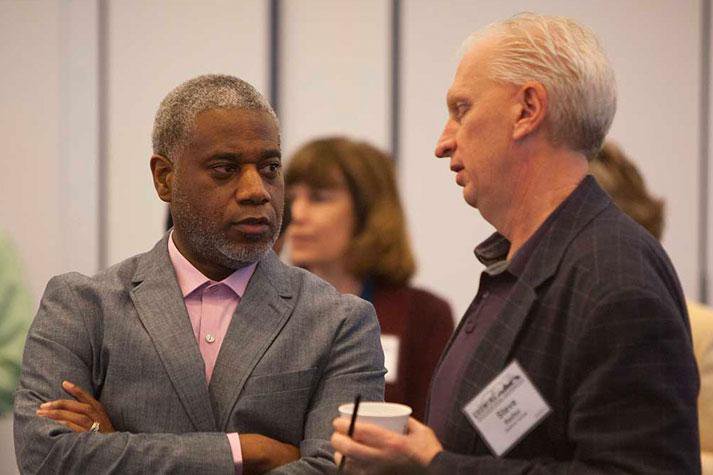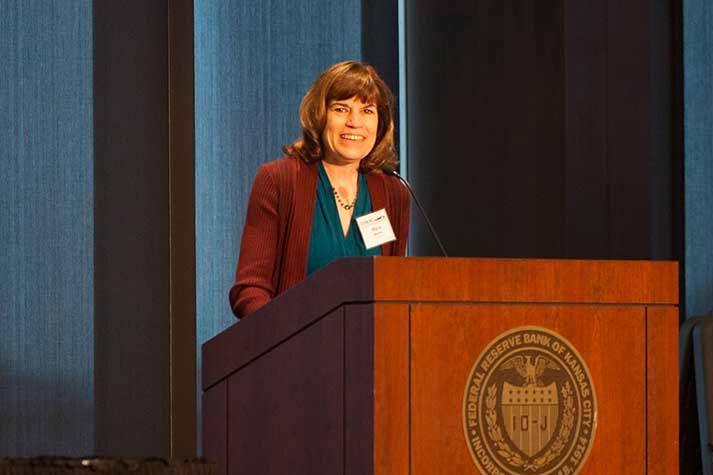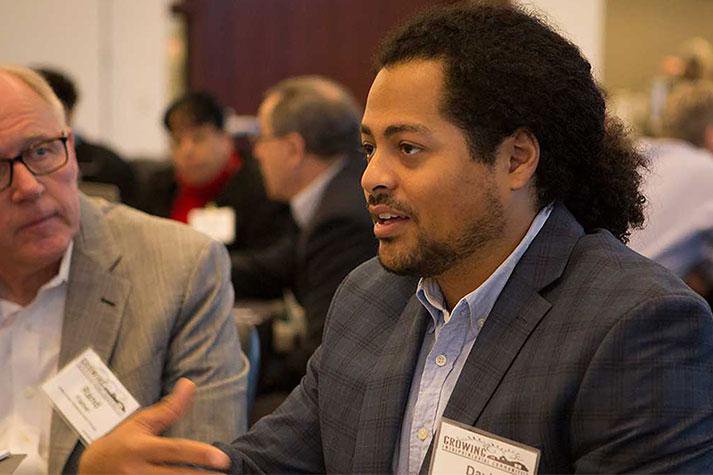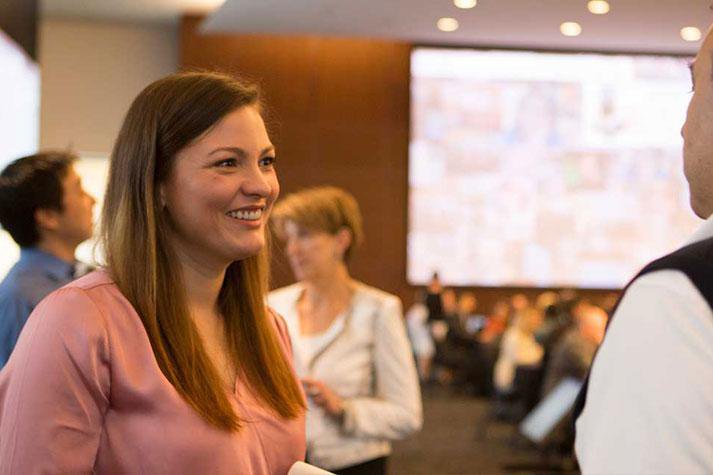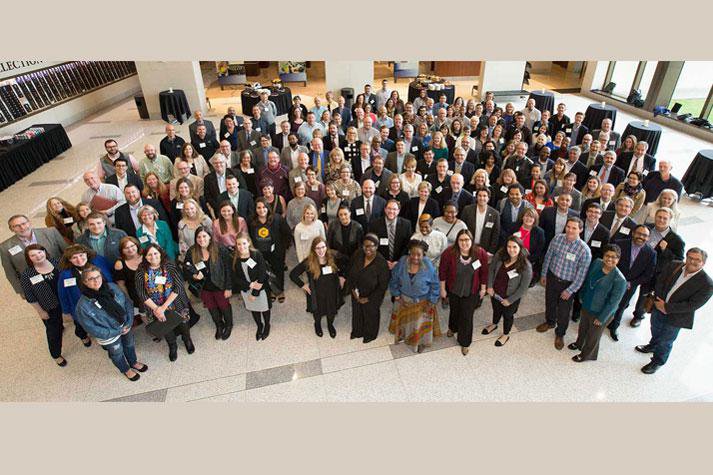 This is a biennial summit designed to help develop the field of entrepreneurship-led economic development. For more information about the summit and the work the Federal Reserve Bank of Kansas City is doing in the small business and economic development space, please visit our small business page.