From the perspective of Denver Branch Board Director Chris Wright, "energy is the infrastructure of the economy. It makes everything else possible."
Wright, a pioneer in hydraulic fracturing, is the chief executive officer and chairman of the board of Liberty Oilfield Services in Denver. He also is the executive chairman of Liberty Resources and Liberty Midstream Solutions.
He previously served as chief executive officer of Pinnacle Technologies, which created the hydraulic fracture mapping industry and helped launch the modern "fracking" industry and commercial shale gas production in the 1990s.
"We bring out the technology, the trucks, and the horsepower" to release oil and gas from shale, Wright said. Large producers like Exxon and ConocoPhillips are among Liberty Oilfield Service's customers.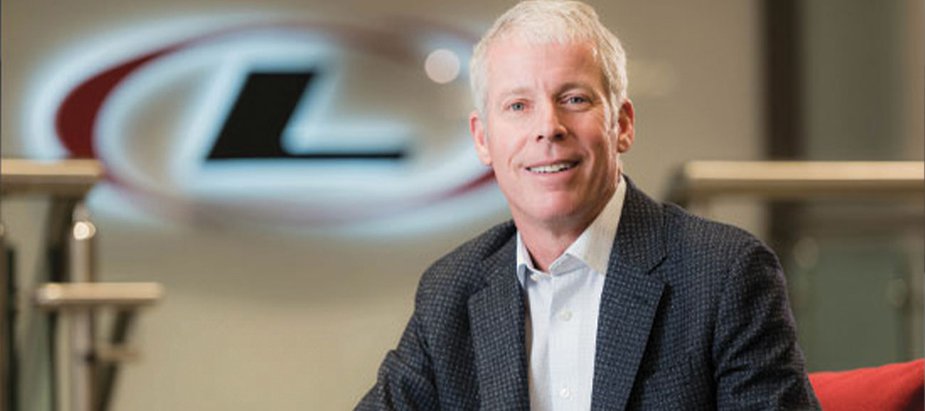 Wright said that a strong interest in energy is why he chose to earn an undergraduate degree in mechanical engineering at the Massachusetts Institute of Technology (MIT) and complete graduate work in Electrical Engineering at the University of California at Berkeley and MIT.
"Energy was just an obvious direction for me to go," Wright said. "My passion is to empower the world with energy. I want people to be able to pursue what's important to them, and energy is absolutely essential for that."
Wright serves on numerous organizations' boards of directors and is involved in several initiatives to provide scholarships, career opportunities, and other resources in communities across the Denver region. He sees his Denver Branch Board director service as an extension of that commitment to helping others pursue their dreams.
"The Fed, to me, is extremely important in keeping the best possible conditions for economic growth and the spreading of opportunity to all Americans and ultimately to the citizens of the world," he said. "I enjoy very much the dialogue with the great team at the Fed. I'm also meeting people who are key players in so many other industries—from banking to technology to agriculture. It's been a crew of great people who truly want to make the economy and the U.S. better, and I'm proud to be on that team."
Learn more about Mr. Wright here.